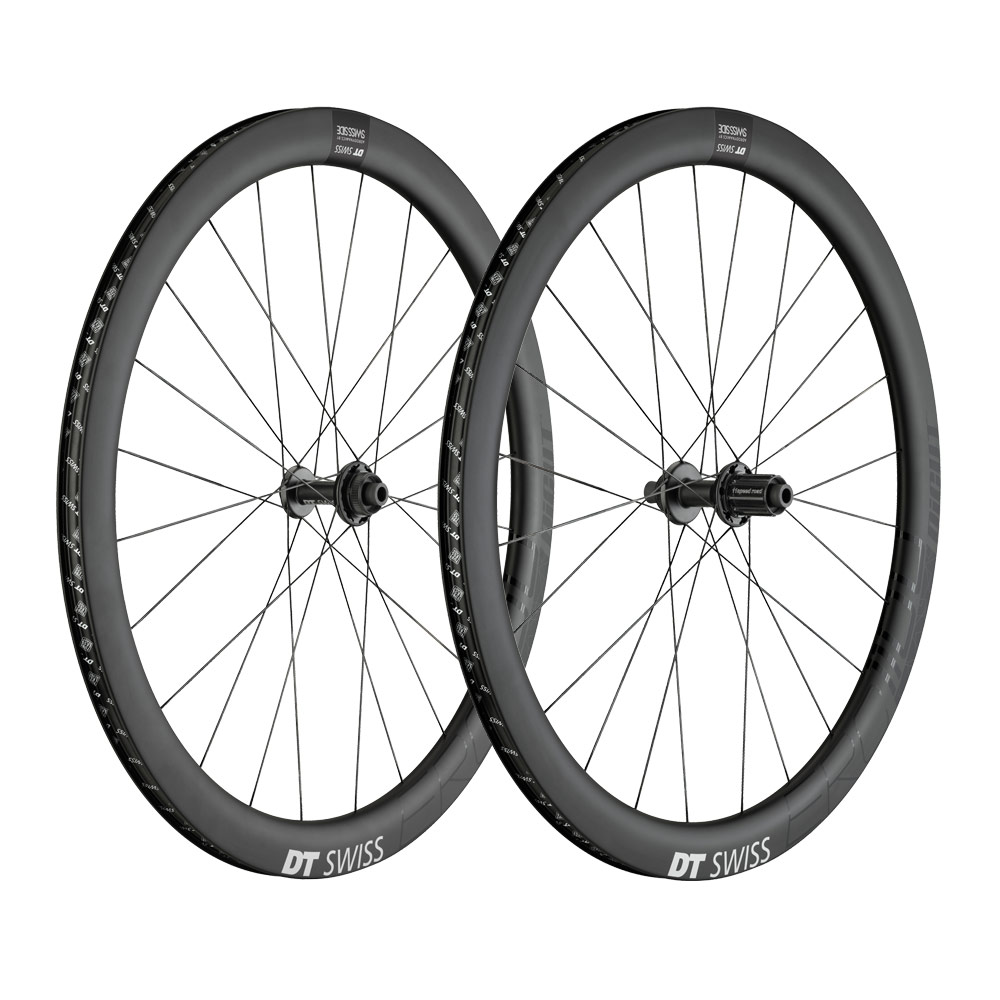 Whatever road you choose the ERC 1100 DICUT delivers the best performance. The benchmark Aero+ concept developed with our partner SWISS SIDE generates maximum speed and unparalleled handling characteristics. The guts of this outstanding wheel are its innovative components, being assembled with regard to every small detail. These wheels leave you with no excuses and give you even more reasons to get out and ride – wherever the road may take you.
Weight Front : 702g
Weight Rear : 811g
Front Axle Configuration : 12/100mm thru fitted,QR supplied. Not compatible with 15mm thru
Rear Axle Configuration : 12x142mm fitted, QR supplied
Freehub Standard : Shimano Road SL Ceramic 11 speed
Included : Centrelock – 6Bolt adaptor, Tubeless tape and valves, tubeless refill kit, wheel bags
Freehub System : Ratchet System 36 SL
Rim Material : Carbon
Rim width Inner : 19
Rim Depth : 47
Hub Type : 240s
Bearings : SINC Ceramic
Recommended System max weight : 120
ASTM Classification (intended use) : 2-Road + Gravel
Spokes : DT aerolite® straightpull (2/3 bladed, 1/3 round)
Code : DTW023
RRP : $3199
This RRP is a recommended price only and actual pricing varies by retailer and location. Contact your local Australian DT Swiss dealer for retail pricing.